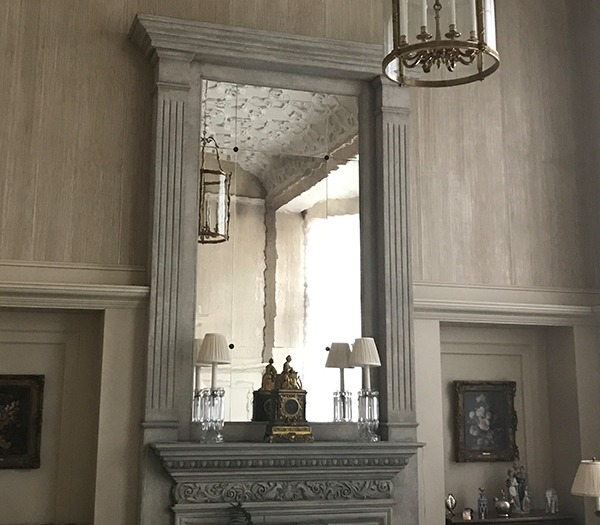 Armand Lee specializes in the design, fabrication, and installation of grand-scale mirrors for residential and commercial spaces.
REACH OUT TO OUR EXPERTS TO SCHEDULE A CONSULTATION.
All aspects of the mirror can be customized to your specifications: the type of silvering, the glass treatment, the frame profile, and the finish. Armand Lee offers a range of mirror re-silvering options including standard clear and a variety of antique silvering techniques.
840 N. Milwaukee Ave
Chicago, IL 60642
info@armandlee.com
Monday - Friday:
9:00am - 5:30pm
Saturday:
10:00am - 4:00pm
(by Appointment Only)
©2022 Armand Lee & Company, Ltd.