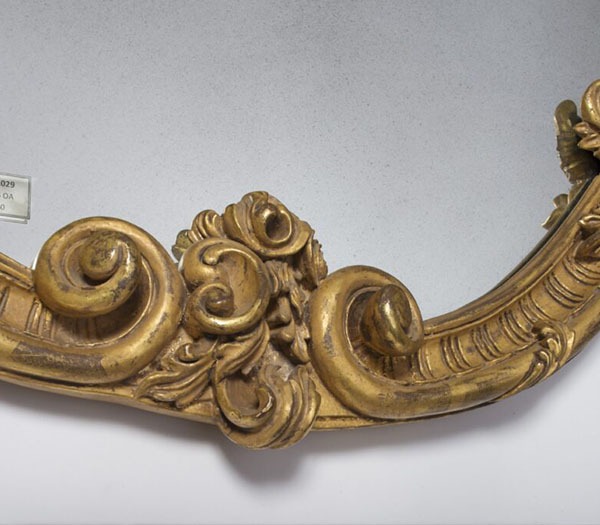 Armand Lee is Chicago's Premiere Source For Gold Antique Picture or Mirror Frames.
learn about our custom options today.
Custom Gold Leaf Picture Frames
Our experts are capable of customizing any gold leaf picture frame. To achieve elegant gold framed mirrors or gold picture frames, we carefully apply various colorations of real gold leaf or silver metal leaf foil to hand carved wood frames or plaster ornamentation. We can also gild materials such as glass, metal, and porcelain.
In addition to wood picture frames, ask about applying metal leafing to your wood furniture.
22K Yellow Gold
18K Lemon Gold
12K White Gold
Moon Gold
Patent Silver
Rose Gold
Ask about custom color options!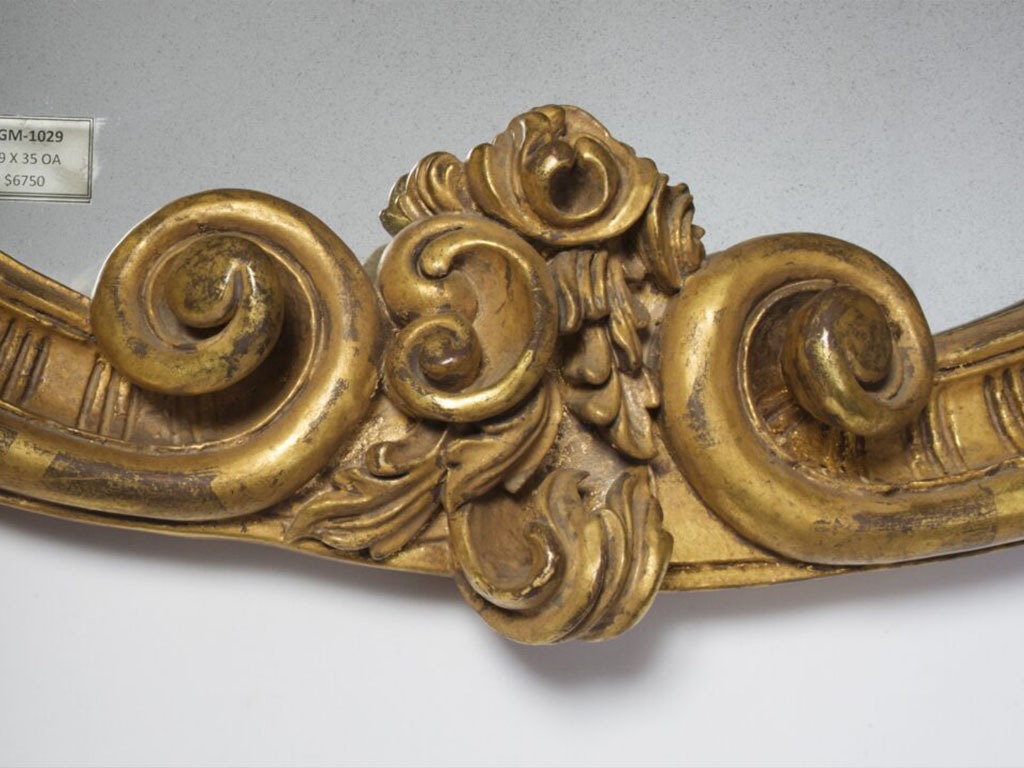 Contact us about GOLD LEAF PICture Frames
840 N. Milwaukee Ave
Chicago, IL 60642
info@armandlee.com
Monday - Friday:
9:00am - 5:30pm
Saturday:
10:00am - 4:00pm
(by Appointment Only)
©2022 Armand Lee & Company, Ltd.