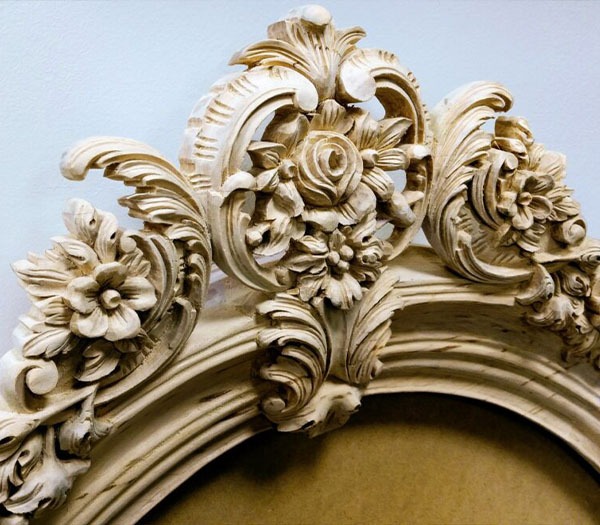 From traditional to contemporary styles our custom hand carved frames are diverse in their ability to suit any style.
Hand carved picture frames
learn about our custom options today.
Our picture framing experts can fabricate custom hand carved frames from your drawings with options sourcing a wide range of solid and engineered wood. We then create hand carve your wood picture frame or custom mirror frame using time honored techniques adapted to your design.
Period style inspirations
Regency
Art Deco
Art Nouveau
Modern
Contemporary
Dutch Carved
Gold Metal Leaf
Silver Metal Leaf
White Gold
Hand-rubbed Black Lacquer
Golden Tortoise
Assorted Mahogany Finishes
CONTACT US ABOUT HAND CARVED PICTURE FRAMES
840 N. Milwaukee Ave
Chicago, IL 60642
info@armandlee.com
Monday - Friday:
9:00am - 5:30pm
Saturday:
10:00am - 4:00pm
(by Appointment Only)
©2022 Armand Lee & Company, Ltd.