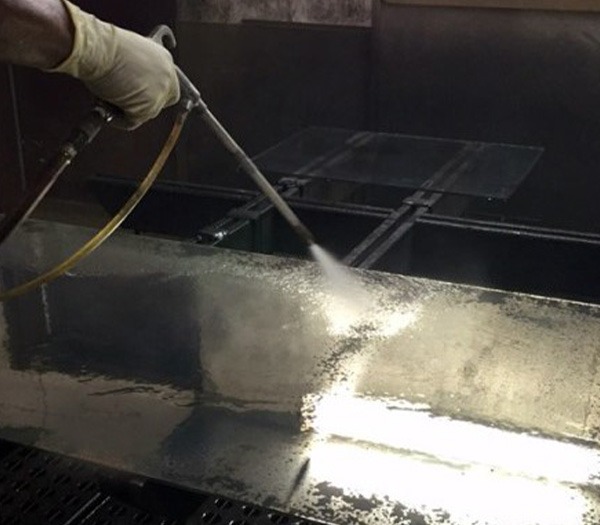 Liquid silver and chemicals are applied by hand to simulate years of natural aging.
REACH OUT TO OUR EXPERTS TO SCHEDULE A CONSULTATION. CALL 312.455.1200
Part of what makes Armand Lee a special resource is our ability to re-silver mirrors. In general, it is more cost-effective to replace deteriorating mirrors. However, when the mirror contains engravings, bevels, or other special attributes the cost of re-silvering is insignificant.
Armand Lee is one of few resources in the entire country that offers mirror re-silvering services.
Contact us about Mirror Resilvering
840 N. Milwaukee Ave
Chicago, IL 60642
info@armandlee.com
Monday - Friday:
9:00am - 5:30pm
Saturday:
10:00am - 4:00pm
(by Appointment Only)
©2022 Armand Lee & Company, Ltd.