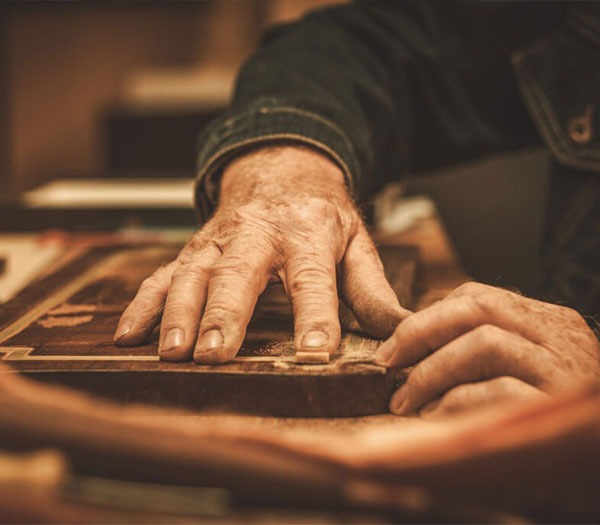 Our craftsmen provide expert antique wood furniture repair and refinishing to assure that your pieces will be enjoyed for generations to come
Furniture Restoration & Repair Chicago
We can repair, restore or refinish your antique furniture.
Antique furniture repair & refurbished furniture
Our services range from cane chair repair, veneer and wood refinishing, cabinet restoration, and more. We are equipped to provide furniture upholstery with the fabrics of your choice, even providing complete antique furniture restoration with custom finishes. Whether a large-scale antique wood restoration or simply refinishing scratched furniture, we will breathe new life into your antique or custom furniture.
Wood scratches
Veneer damage
Water rings
Surface stains
Upholstery repair and restoration
Furniture Restoration Can Include
Custom furniture repairs
Repairing damaged antiques and high-end furniture
Restoring Antiques
Restoring furniture finishes
Updating wood finish colors
Custom fabric selection for upholstery
ConTact us about Wood Refinishing & Furniture Repair In CHicago
840 N. Milwaukee Ave
Chicago, IL 60642
info@armandlee.com
Monday - Friday:
9:00am - 5:30pm
Saturday:
10:00am - 4:00pm
(by Appointment Only)
©2022 Armand Lee & Company, Ltd.