We specialize in hand-crafting that distinctive touch. We are able to fulfill all aspects of visual display from residential to commercial applications with styles that range from traditional to contemporary. Our design associates and artisans will work with you closely to provide an unsurpassed level of customer service.
Armand Lee can restore, replicate and fabricate to your specifications; whether it be with a fine art framed mirror, a custom mount, or even a three-dimensional vessel. Our skilled artisans use authentic, time-honored techniques and museum-grade materials to maintain your art's integrity.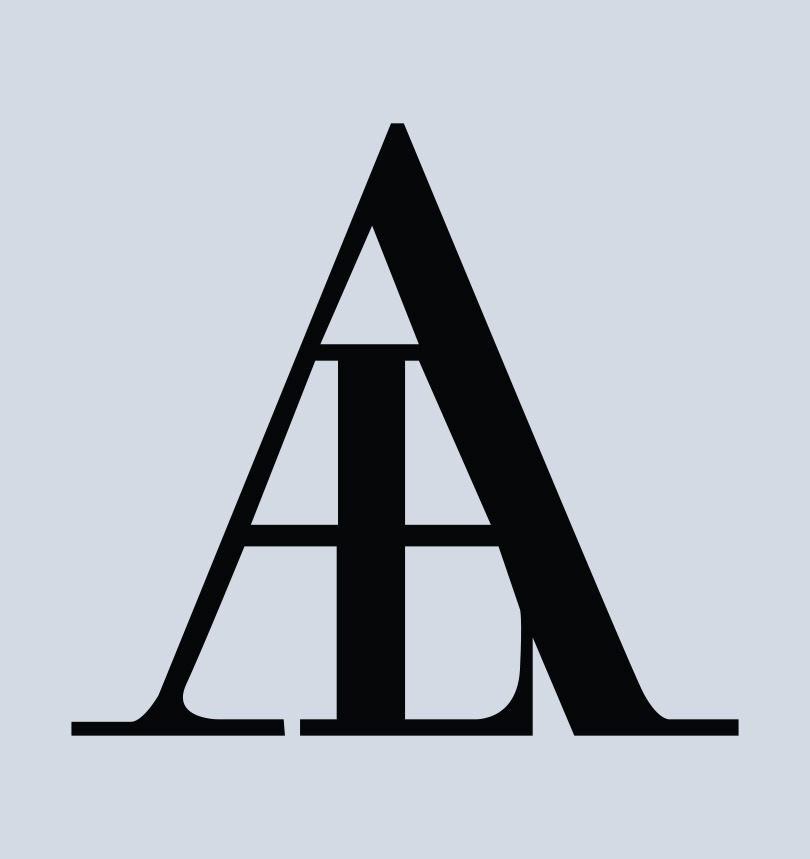 History
Armand Lee, a salesman for Mueller Brothers Frame Manufacturing, opened Armand Lee & Company in the early 1940s. The company catered to the under-served interior design and fine arts community; providing custom, fine-art framing, and mirror silvering services. From the very beginning, Armand Lee offered a wide range of frame profiles, styles, and finishes.
In 1983 the company was acquired by Norman P. Olson, who carried on Armand Lee's legacy of custom fabrication using traditional, time-honored techniques.  Armand Lee & Co is now owned and operated by the Artmill Group.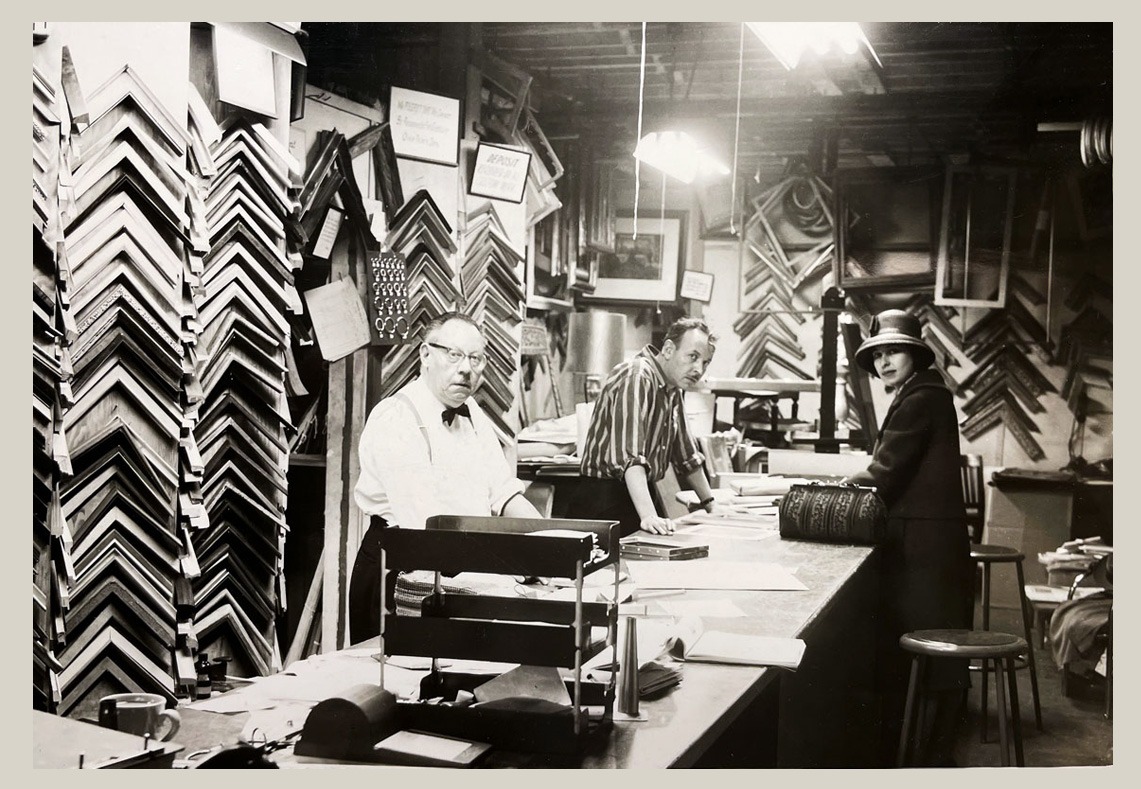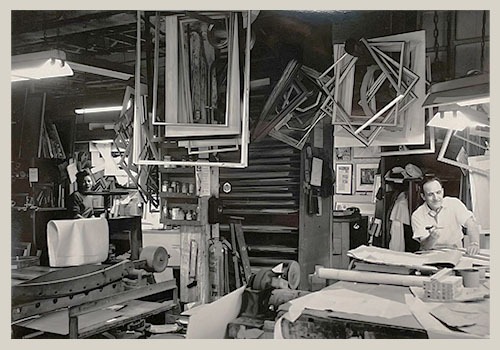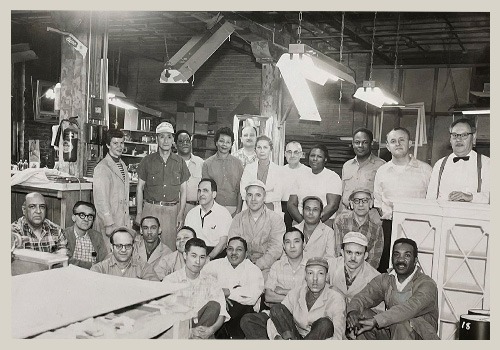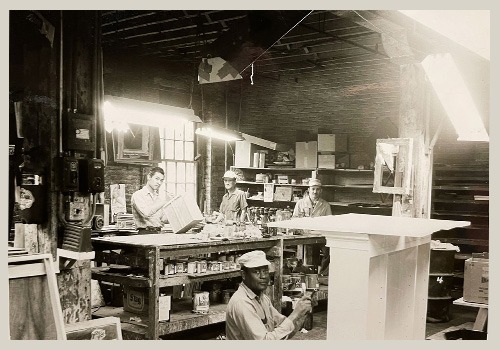 learn more about our services
REACH OUT TO OUR EXPERTS TO SCHEDULE A CONSULTATION
"I always find the service, and quality at Armand Lee, to be even better than when I first worked with Armand Sr. and Jr. I never have concerns that details will be overlooked."
"ALC- you guys rock! Joe and Mike so delicately dealt with my massive, antiqued mirrors and art. They put up large, heavy mirrors, as well as large and fragile oriental art. They did the work in approximately 3.5hours. ALC charges by the hour, at a rate of around $180/h. Thank you Joe and Mike!"
"I came here for the first time about a year ago to get a piece framed. I worked with Emily and she did a great job designing an amazing custom metal floater frame that really highlights my piece. I get compliments on it all the time. I was so happy with my first piece that I have been back several more times for new pieces. I wouldn't go anywhere else to have my artwork framed."
840 N. Milwaukee Ave
Chicago, IL 60642
info@armandlee.com
Monday - Friday:
9:00am - 5:30pm
Saturday:
10:00am - 4:00pm
(by Appointment Only)
©2022 Armand Lee & Company, Ltd.