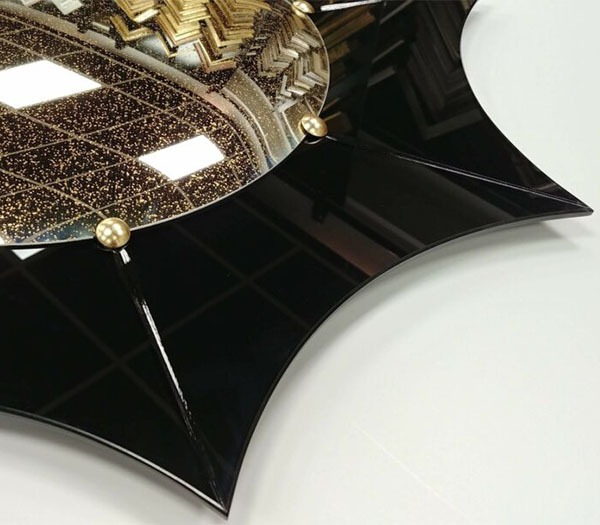 Armand Lee's experts have been applying decades of experience to execute a range of services.
Art production Services in Chicago
Reach out to our experts to schedule a consultation.
Our custom art production services range from hand carved and custom picture framing, to wood furniture restoration and refinishing, to custom art display and more. With combined decades of experience our experts are equipped to offer bespoke solutions for any scale project. Whether a larger-scale antique Victrola restoration or simply framing your fine art, we will take care to provide a professional touch to any project
ConTact us about CUstom Art Production Services
840 N. Milwaukee Ave
Chicago, IL 60642
info@armandlee.com
Monday - Friday:
9:00am - 5:30pm
Saturday:
10:00am - 4:00pm
(by Appointment Only)
©2022 Armand Lee & Company, Ltd.