Pulling together a home renovation can be a complicated ordeal or it could be as simple as cleaning up the look of your backsplash. The backsplash functions not only as a practical feature of your kitchen or bathroom but also ties together the style and aesthetic of your room. Let your glass backsplash ideas take inspiration from classic materials.
Kitchen Backsplash Ideas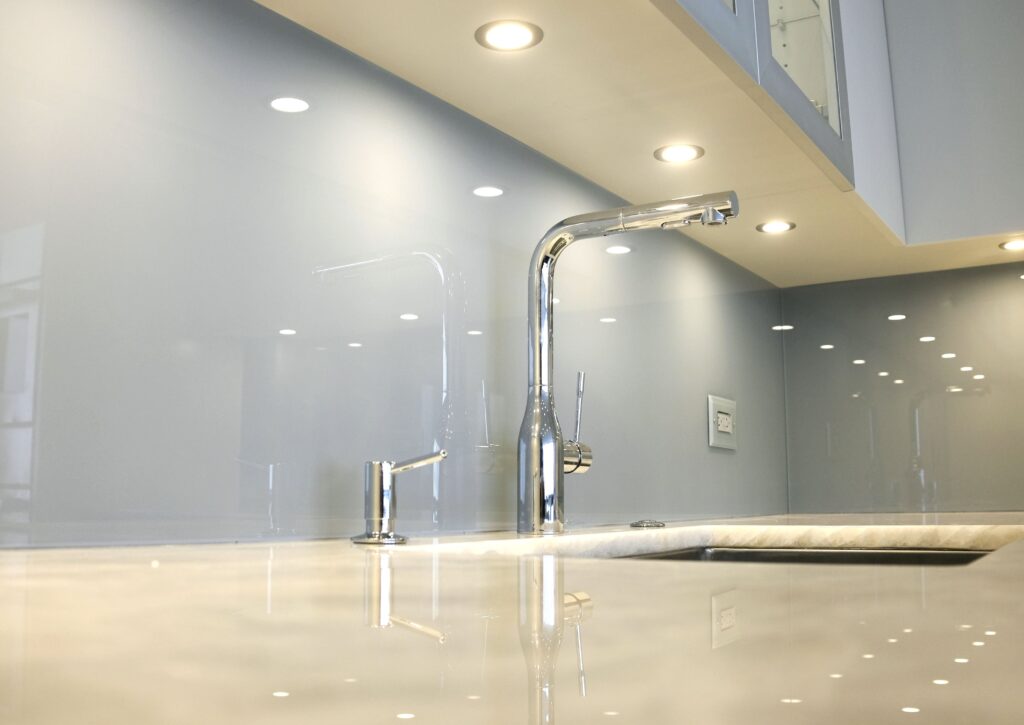 To create an exceptional modern kitchen backsplash, start with clean lines. A glossy black glass backsplash creates a seamless look under your cabinets as does a solid colored painted glass backsplash. With the latter, you can achieve whatever look best suits your style with custom color or neutral options. Besides the wide array of customization, the best feature of a solid glass backsplash is how easy it is to clean.
Bathroom Backsplash Ideas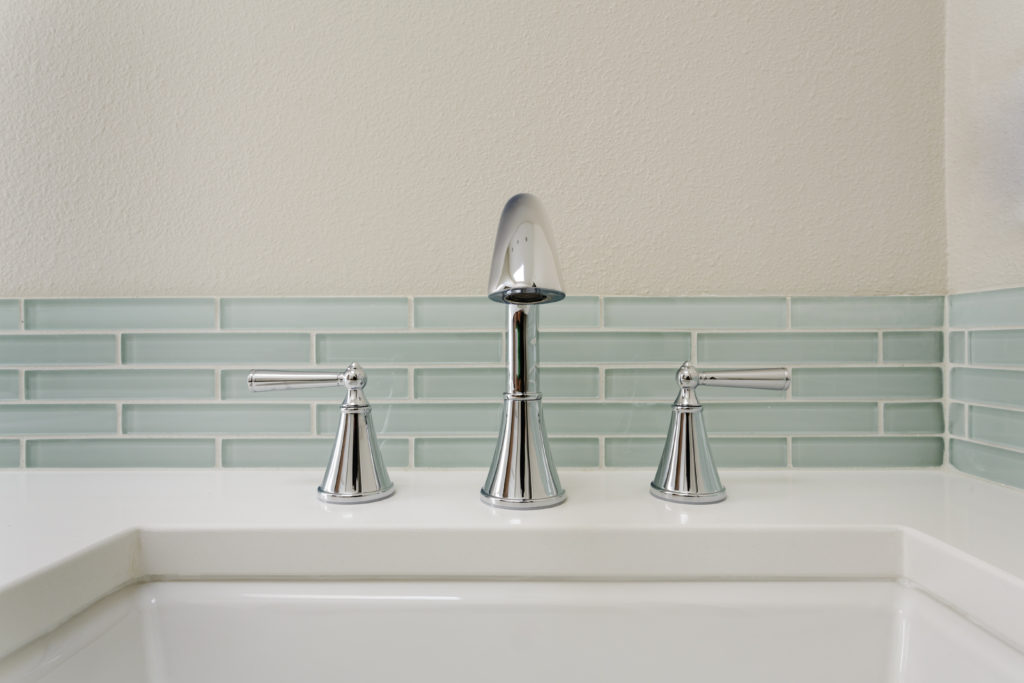 Have the bright, modern bathroom you've always wanted with the simple addition of back painted glass panels or frosted glass backsplash. This style of glass paneling works perfectly as an opaque barrier for showers. You can also cut the glass into any size tile and include it as a stylish splash guard behind your sink.
Mirror Backsplash Ideas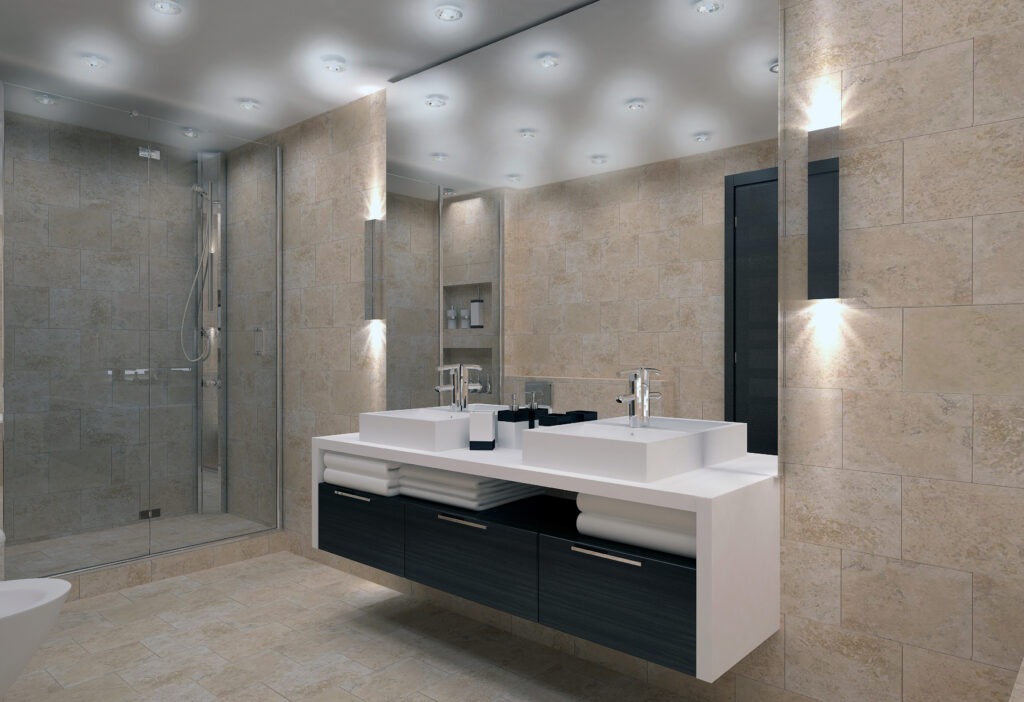 You can also double up on a vanity and bathroom sink backsplash by installing an antique mirror. An antique mirror vanity wall is a convenient way to combine design and utility. Imagine an entire wall paneled in a beautiful antique mirror; what a statement! For a small kitchen space or powder room, a mirror backsplash widens and opens the space. Mirrored backsplash can also add a luxe feel to counter space, kitchen, bathroom, or bar.
Originally published on ArtmillGroup.com on 1/18/18
Contact us to bring your glass backsplash ideas to life.