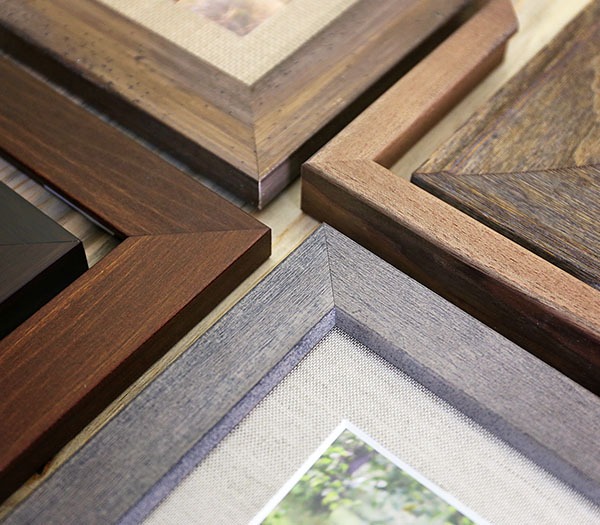 Chicagoland's Premier Framing Resource. To create the perfect presentation for artwork in its context, Armand Lee offers a limitless selection of wall frames profiles and finishes, from Baroque to welded steel. Thousands of stock moldings are available.
REACH OUT TO OUR EXPERTS TO SCHEDULE A  CONSULTATION.
Armand Lee's artisans can create the designs you envision. Archival framing is the standard and includes acid-free, museum-grade matting and mounting; with a range of low-reflective, ultra-violet, filtering glass.
ConTact us about Wall Frames
840 N. Milwaukee Ave
Chicago, IL 60642
info@armandlee.com
Monday - Friday:
9:00am - 5:30pm
Saturday:
10:00am - 4:00pm
(by Appointment Only)
©2022 Armand Lee & Company, Ltd.