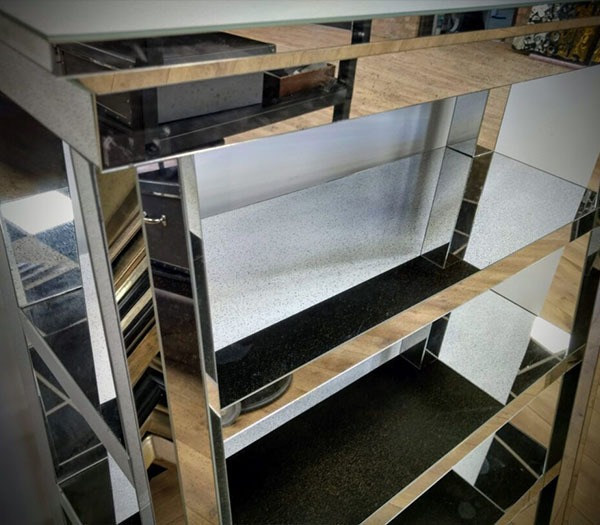 Armand Lee takes pride in our ability to create custom mirrored furniture.
Custom Mirrored Furniture
We are ready to design and build your mirrored furniture today.
Made to Order Mirror Clad Furniture
Our expert craftsmen are adept at creating hand made mirror clad furniture. We are equipped to build any custom order including transforming your existing furniture into stunning decor.
Mirrored Bedroom Furniture
Mirrored Accent Furniture
Mirrored Nightstand
Mirrored Vanity Table
Mirrored Dresser
Mirrored Tables
Mirrored Desks
Mirrored Chests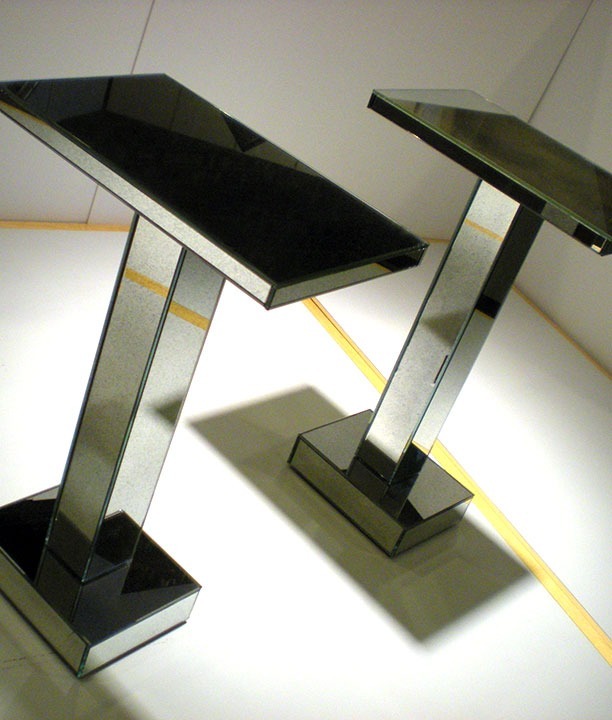 840 N. Milwaukee Ave
Chicago, IL 60642
info@armandlee.com
Monday - Friday:
9:00am - 5:30pm
Saturday:
10:00am - 4:00pm
(by Appointment Only)
©2022 Armand Lee & Company, Ltd.