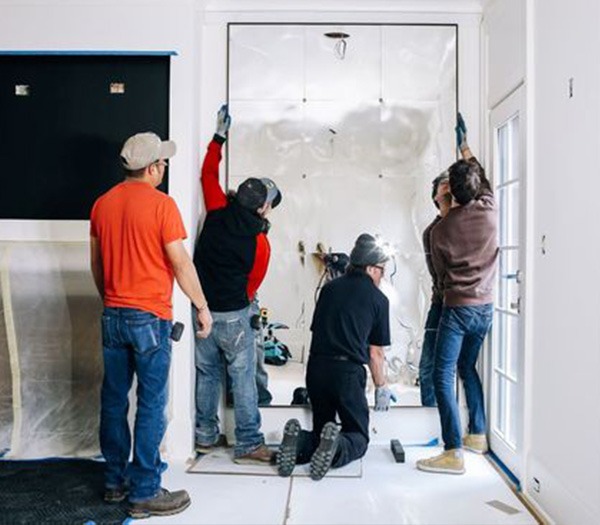 Armand lee's experts can crate, deliver, and install a wide array of artwork in chicago
Art Delivery & Art Installation
Reach out to our experts to schedule pick-up, delivery, or installation of your art.
We specialize in art delivery in Chicago, but our team is on call and ready to provide any type or scale of delivery against even the toughest deadlines. We are confident in our ability to handle your valuable fine art, objects, or furniture with the utmost care and professionalism.
With several decades of art handling experience, we will plan a direct solution to securely install your art piece. Our highly skilled team provides a white glove touch on any size fine art installation. We also have experience installing mirrors, architectural glass, and fine art objects in residences, businesses, or gallery settings.
Art Delivery and/or Installation
Gallery or In-home Art Installation
Antique or Vintage Furniture Delivery
Mirror Panel Installation
Large Scale Art or Mirror Hanging
Specialty Art Installation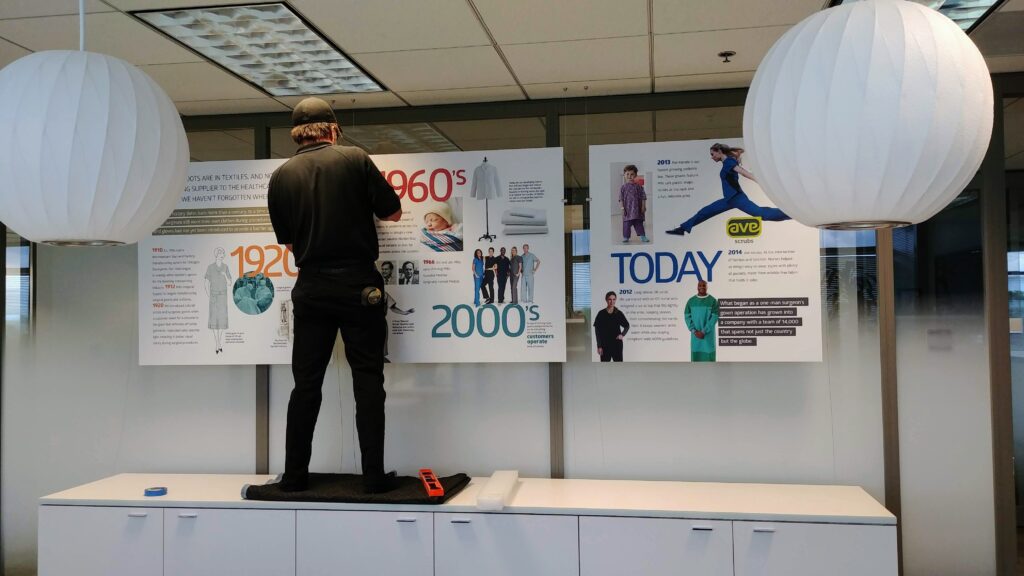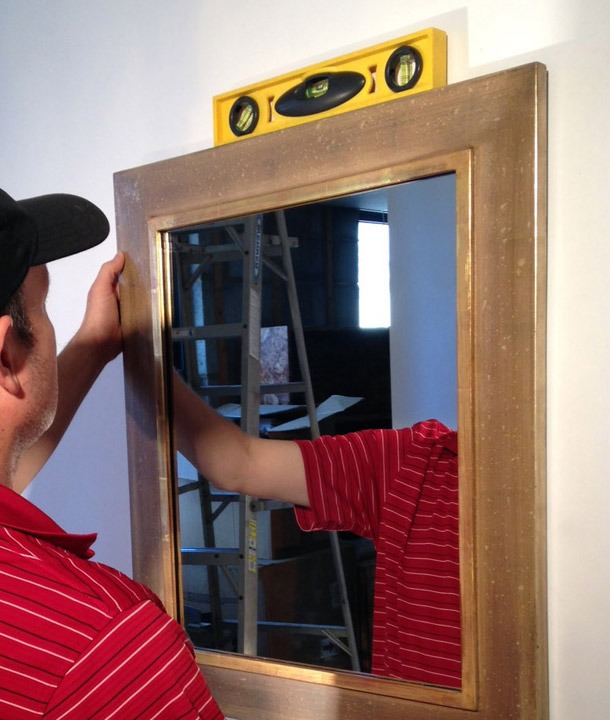 ConTact us about Art Delivery & Art Installation Rates
840 N. Milwaukee Ave
Chicago, IL 60642
info@armandlee.com
Monday - Friday:
9:00am - 5:30pm
Saturday:
10:00am - 4:00pm
(by Appointment Only)
©2022 Armand Lee & Company, Ltd.