REACH OUT TO OUR EXPERTS TO SCHEDULE A CONSULTATION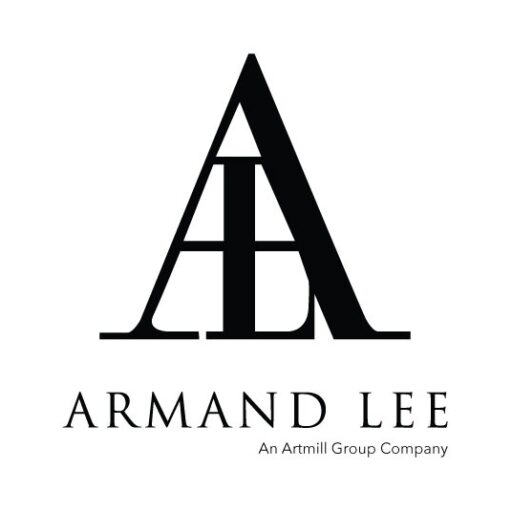 Hours
Monday – Friday
9:00am – 5:30pm
Saturday
10:00am – 4:00pm
(by appointment only)
Where to Find Armand Lee
We are located at 840 N. Milwaukee Avenue northwest of the Chicago/Milwaukee intersection and east of Racine. We are a short walk from the Chicago Blue Line.
PARKING
There are parking spots available in the loading zone in front of our building on Milwaukee Avenue (please use flashers). There is additional parking in our back lot with access from the alley off of Racine.
840 N. Milwaukee Ave
Chicago, IL 60642
info@armandlee.com
Monday - Friday:
9:00am - 5:30pm
Saturday:
10:00am - 4:00pm
(by Appointment Only)
©2022 Armand Lee & Company, Ltd.