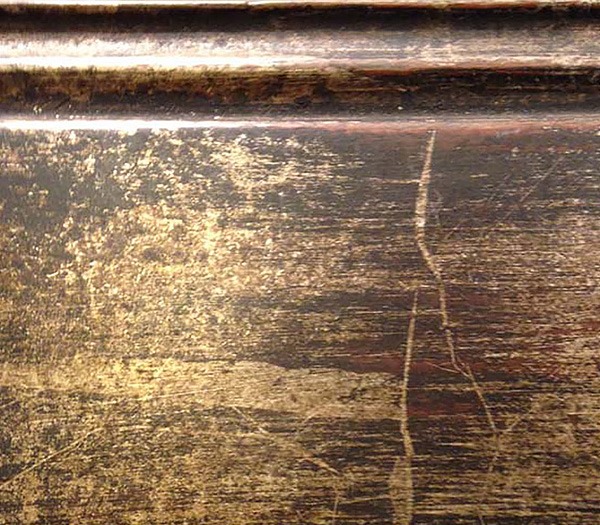 The depth seen here is created by layering black over red followed by a heavily distressed 22k gold.
REACH OUT TO OUR EXPERTS TO SCHEDULE A CONSULTATION.
Armand Lee prides itself on its mastery of frame finishes. Artisans with decades of experience can create an infinite number of frame finishes to satisfy your specific needs. Finish your frames in karat/composite leaf, lacquers, or stains. Add mirror, leather, or metal components to enhance your finished product.
Bring in your swatches, paint chips, or other inspiration, and allow us to create a preview of your frame finishes for approval.
VIEW MORE FRAME FINISHES WE HAVE AVAILABLE
Contact us about Frame Finishes
840 N. Milwaukee Ave
Chicago, IL 60642
info@armandlee.com
Monday - Friday:
9:00am - 5:30pm
Saturday:
10:00am - 4:00pm
(by Appointment Only)
©2022 Armand Lee & Company, Ltd.