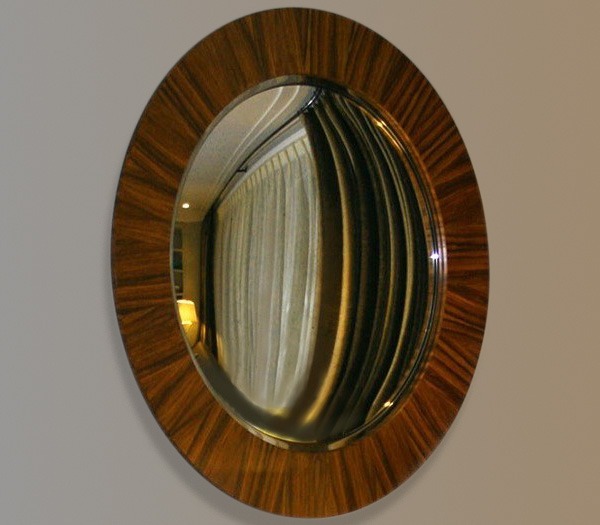 Collaborate with us to create your own one-of-a-kind custom decorative mirrors.
REACH OUT TO OUR EXPERTS TO SCHEDULE A CONSULTATION. CALL 312.455.1200
Create custom convex mirrors for your home or business. Collaborate with our experts to customize the size, style, and design of your mirror. Our customized options include mirrors in the following styles:
Full-Length Mirrors/ Long Mirrors/ Tall Mirrors
Large Mirrors
Bi-fold Mirrored Doors/ Trifold Mirrors
Round Mirrors
Oval Wall Mirrors
Square Mirrors
Rectangle Mirrors
Hexagon Mirrors
Arch Mirrors
Sunburst Mirrors
Venetian Mirrors
French Mirrors
Window Pane Mirrors
Frameless Mirrors
White Mirrors
Rose Gold Mirrors
Brass Mirrors
Metal Mirrors
We can hand build and hand carve custom frames to create vintage-style mirrors or gold leaf mirrors to suit any decor. Customize the silvering on your mirror glass to be clear, antique, or use gold leaf on a float, tinted, or art glass.
Custom samples are available upon request.
Contact us about Custom Mirrors
840 N. Milwaukee Ave
Chicago, IL 60642
info@armandlee.com
Monday - Friday:
9:00am - 5:30pm
Saturday:
10:00am - 4:00pm
(by Appointment Only)
©2022 Armand Lee & Company, Ltd.