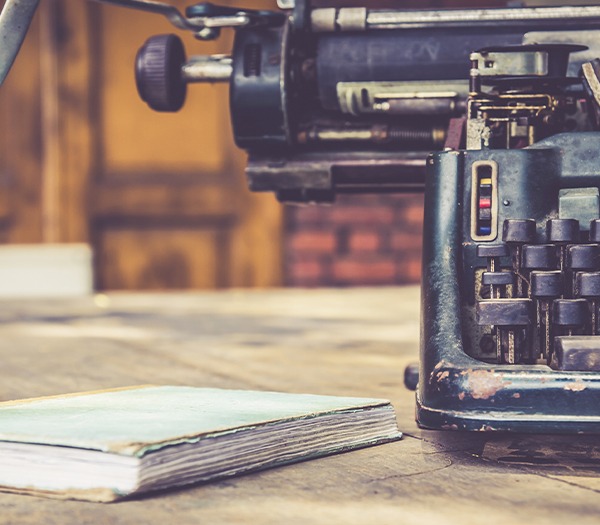 REACH OUT TO OUR EXPERTS TO SCHEDULE A CONSULTATION.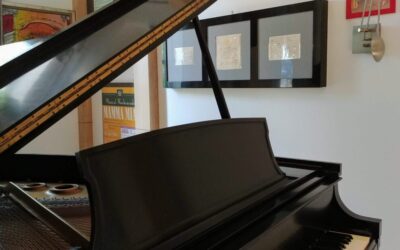 "Getting my husband's entropy under control," is Kathryn's reason for commissioning a custom cabinet to display and store her husband's acquisition of antique sheet music from the Metropolitan Opera Collection. Joking aside, doesn't a unique collection deserve equally...
read more
840 N. Milwaukee Ave
Chicago, IL 60642
info@armandlee.com
Monday - Friday:
9:00am - 5:30pm
Saturday:
10:00am - 4:00pm
(by Appointment Only)
©2022 Armand Lee & Company, Ltd.