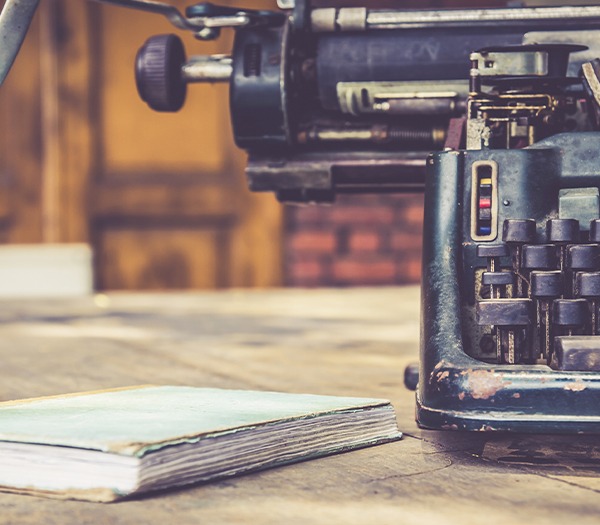 REACH OUT TO OUR EXPERTS TO SCHEDULE A CONSULTATION.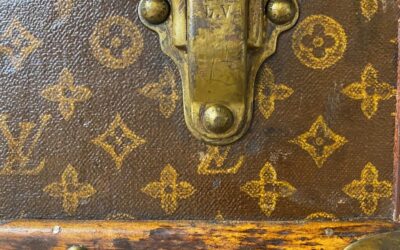 The son of a carpenter, French designer Louis Vuitton Malletier started his career as an apprentice at a box-making and packing workshop at the age of thirteen. In 1854, Vuitton started his business from the ground up with his state-of-the-art steamer trunks. The...
read more
840 N. Milwaukee Ave
Chicago, IL 60642
info@armandlee.com
Monday - Friday:
9:00am - 5:30pm
Saturday:
10:00am - 4:00pm
(by Appointment Only)
©2022 Armand Lee & Company, Ltd.